For pharmaceutical companies, packaging is more than a box. Pharmaceutical packaging also play a role in product quality, integrity, and security – a carefully managed temperature-controlled package makes sure your product arrives in the right condition, and also alerts you and your customers to potential security or contamination threats, like divergence.
However, even though pharmaceutical packaging plays a large role in pharmaceutical product performance, it does contribute heavily to the industry's waste and environmental footprint. And while the pharmaceutical industry is highly regulated, these regulations often don't extend to the management of waste materials, meaning pharmaceutical manufacturers can be some of the largest waste producers in the world.
So how can your pharmaceutical company balance the need for product quality, integrity, and security with the potential to reduce waste across the industry? Here are three tips that will help your company reduce waste while maintaining compliance.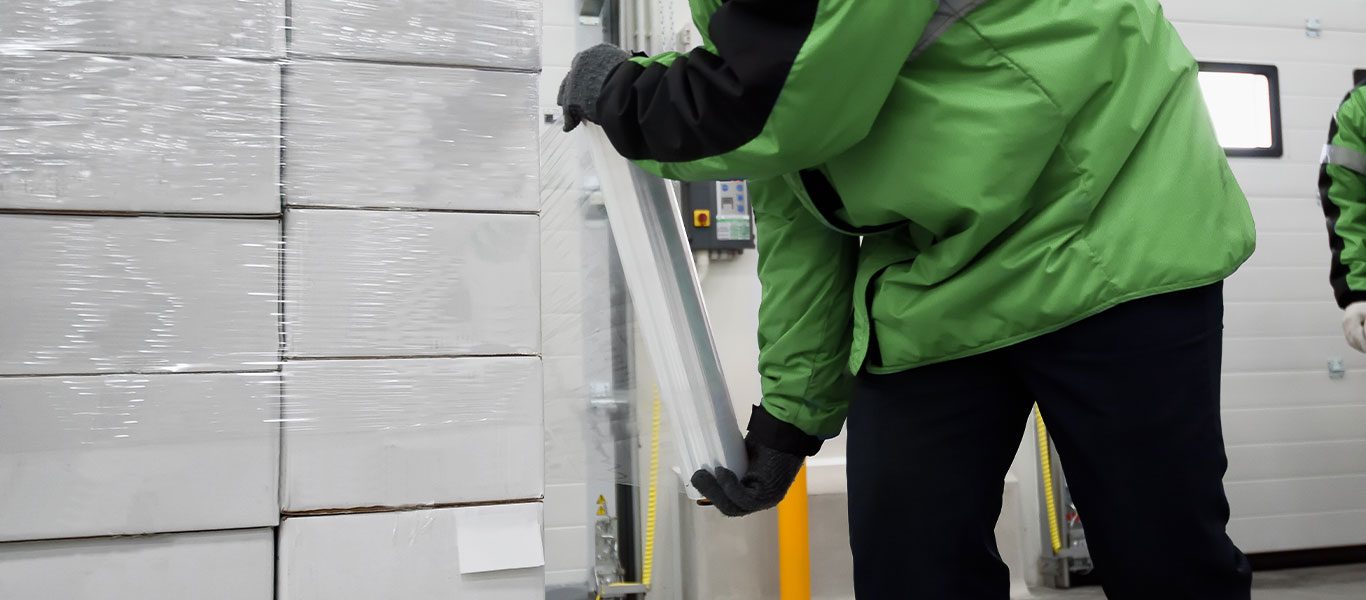 1. BEGIN THE TRANSITION TO RECYCLABLE PACKAGING MATERIALS.
The cold-chain manufacturing and shipping process is incredibly strict, but restrictions have lifted slightly on the materials required for compliance. More and more, packaging providers are moving away from traditional expanded polystyrene, and towards reusable or recyclable packaging solutions like paper cooler.
Operations directors or quality managers may begin to initiate internal discussions about what packaging your organisation chooses for its cold-chain solutions. Traditional cold-chain packaging can have expected and unexpected costs associated with them – you might be surprised by what you save through switching solutions.
And by removing waste from the product life cycle, you'll have less waste to manage in your own facilities, creating even more cost savings.
2. CHOOSE SUPPLIERS COMMITTED TO WASTE REDUCTION.
The pharmaceutical supply chain is complex, but has many known partners. While your own organisation can only control what's happening in your own manufacturing and warehouse spaces, you do have the potential to influence the rest of the supply chain by choosing suppliers who have a commitment to waste reduction.
Being strategic in your choice of supplier can not only influence the supply chain's impact on generating waste, but also create a knowledge loop to benefit from each other's research. As contracts come up for renewal, consider your current vendors and their efforts to minimise waste on their own. Do they recycle? Do they compact or bale waste to reduce the volume of vehicle movements they are responsible for? How carefully planned is their own waste management program?
It's a small community – your influence may mean more than you realise.
3. WORK WITH A WASTE MANAGEMENT PARTNER.
As a final piece to the puzzle, you will also need to control what waste you must produce as best you can. To do this, research and begin work with a local waste management partner.
Waste management solution providers like LSM offer flexible cardboard and recycling baler products that can cater to low, medium, and high-volume organisations, and are available as rental options for scaling during peak production or distribution periods.
As an added benefit, managing waste with a cardboard baler can help:
Control waste costs
Lower your retrieval and landfill filles
Decrease required storage space, allowing for a better use of floor space
Improve productivity by reducing time taken by waste-related administrative tasks
Are you ready to learn how you can streamline your pharmaceutical waste management program? Contact the LSM team today to learn more about the recycling baler options for the pharmaceutical industries.